The Infinite Zero
Experience
Superconsciousness In Action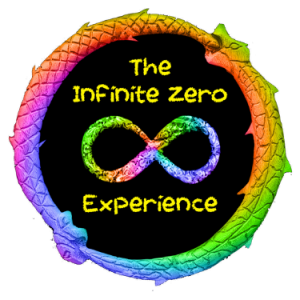 Create life and reality from a place of bliss, peace, and joy — a place of harmony charged with passion and inspiration.
Experience life at levels wider and deeper than anything you can imagine — journey from the logical mind to the magical mind.
Transcend Your Mind
Activate Your Soul
What are we about?
Helping Divines Humanize | Helping Humans Divinize
Living A Divinely Human Life
Manifesting a magical life in the unknown.
Hosting a Superconscious community of individuals charged purely with inspiration and passion.
What's our vocation?
We help you embody not just your higher self, you will integrate into your highest self — to live beyond beliefs and beyond the mind.
We help you ground the energy and wisdom from the Superconscious realm to manifest your vision through play and adventure.
What's our purpose?
Instead of building a new world or creating a parallel reality, we are here to help humanity thrive in balance with nature by harmonizing the world that exists.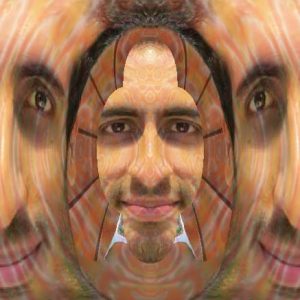 My name is Ti0
The Infinite Zero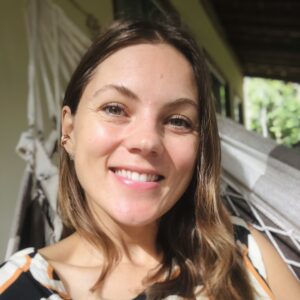 Ruta | Co-Creator
With A Heart of Gold
There is a lot we can say about "who we are" and "what we do", but none of that encapsulates your experience with us.
We've played the roles of coaches, therapists, spiritual teachers, healers and we have played with many other labels.
Today we are a unique experience that aligns you and your life at every level to create more Beauty with Power.
Invitations To Superconsciousness
Doesn't matter.
We could quote dozens of lovely people saying wonderful things about their experience.
It's not about their experience.
It's about yours.
You are here to live your story.
We are here to write it together.